Allow our skilled experts to assist you with your anti-aging needs.
Let us know your concerns and we'll create a plan to help you achieve your goals.
Cosmetic Innovations and FDA approved treatments to make you look and feel your best!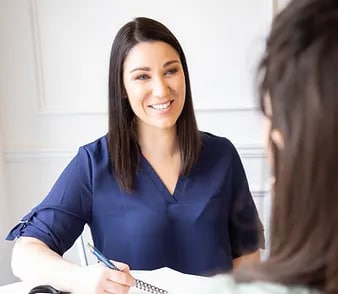 Schedule a free consultation to find out how we can help you achieve your goals.
Friends always make everything more fun. We think so too. That's why we have our Referral Program. Refer a friend to Youthful Obsession and tell them to name drop! If they purchase a service, you receive $50 YO! Bucks to use on your next service.
​Now, isn't that exciting?